HEMP is a distinct variety of the cannabis sativa planis with thousands of eco-friendly uses including food, fuel, fiber, paper and medicine, that could help save the economy.  Eating a diet of nutrient rich superfoods like hemps seeds help heal the body, and aid in the prevention of disease. Adding these healing seeds to your diet will fuel your body with high amounts of EFA's (essential fatty acids or omegas), which have many anti inflammatory properties. Hemp is also a good source of highly digestible protein and fiber just to name a few.  Adding more superfoods to your diet will enhance the quality of life for all people. Prevention of disease is often overlooked due to the lack of education on the subject.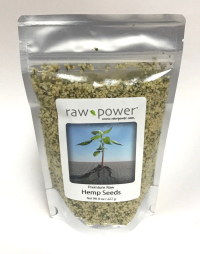 "Let food be thy medicine and medicine be thy food." 
 – Hippocrates, father of medicine, 431 B.C.
OUR MISSION:
Is to promote a healthy, eco-friendly lifestyle and to help people understand the connection between diet and most disease. Also to promote industrial hemp as a clean, viable, resource with thousands of non toxic uses.  Nutrient dense superfoods such as hemp seeds, combined with a clean diet of organic, raw and plant based foods can help prevent and reverse most disease. Eliminate environmental toxins and maximize nutrition. Its more than a diet. Its a lifestyle. It is the The Hemp Heals Foundation's duty to promote natural plant healing and healthy, eco friendly living.